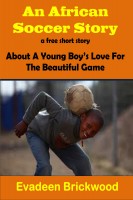 An African Soccer Story
In this free short story, all a young boy from a South African village wants to do is play soccer. When a scout from the big city arrives, he doesn't pay much attention to him, but like any other boy at school, Thulani hopes that he will be chosen to go to the academy for talented players.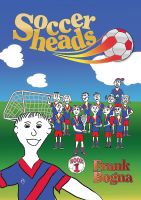 Soccerheads
(3.50 from 2 reviews)
The Soccerheads are the team to beat; sworn to secrecy to never divulge their real name to anyone, not even their coach. They stick together, playing as one unit and have a secret weapon in Ruff the dog. Can they get through the season undefeated against the Dynamo Dragons and the Mighty Marchflies?