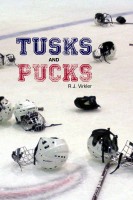 Tusks and Pucks
(4.00 from 2 reviews)
Two Wooly Mammoths enjoy a game of Ice Hockey, until a problem arises.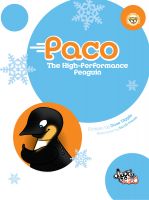 Paco: The High-Performance Sporting Penguin
The snowfields of the Antarctic is one of the coldest places on Earth, just how Paco likes it! Paco dreams of being a professional speed skater. He lays awake at night & imagines himself gliding across the rink, going fast as the crowd shouts his name. If only his parents would share in his passion. Can Paco find the courage to tell his parents that he loves to race & that's what he wants to do?