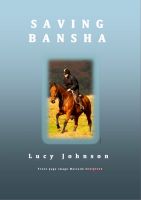 Saving Bansha
Misunderstood and beaten, Bansha's life is in danger. Taken from the farm where he has lived all his life, he is sold at the local market where two evil horse transporters take their revenge and mistreat him when he bites them out of fear. A gentle Irishman buys him, but has his trust in humans been broken forever, or can his beloved Anna teach him to trust again?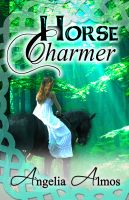 Horse Charmer
(4.50 from 2 reviews)
A sheltered princess discovers her remarkable gift with horses on a dangerous quest to find her father's murderer.