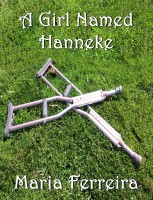 A Girl Named Hanneke
Hanneke is a real girl facing a world with real challenges. Caught between her love for God and reality, she is forced to seek answers to life's perplexities. Her roller coaster journey takes her through situations that are sometimes bright and joyful, but often resemble a horror movie. Join Hanneke on her journey through life.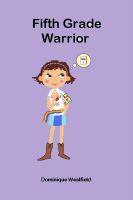 Fifth Grade Warrior
Ruthie and her friends learn about the Armor of God and how to apply it to their daily lives as they face the challenges that come with growing up.