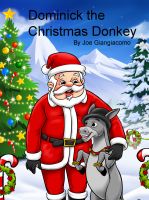 Dominick the Christmas Donkey
Dominick the Christmas Donkey is a warm and fun holiday picture book that tells the story of how a lovable, young donkey, named Dominick, helps Santa to save Christmas.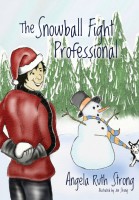 The Snowball Fight Professional
(5.00 from 4 reviews)
I, Joey Michaels, am the Snowball Fight Professional. Basically this means that customers pay me to shoot snowballs at other people. I'll use the profits to buy Grandma a gift so impressive that she'll give me a puppy for Christmas. Unless, of course, my cousin Winston has anything to do with it ...