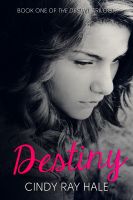 Destiny
Mormon girl Destiny Clark dreams of two things...singing and Isaac Robinson, the off-limits son of the headmaster at her Baptist school. But it does't matter. Isaac never notices her. When they're cast together in their school's production of Les Misérables, Destiny discovers the unimaginable. Isaac has deep feelings for her, too. But, can their love survive their ultra-conservative world?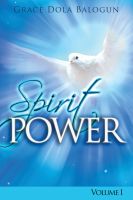 The Spirit Power Volume I
Be encouraged, blessed and empowered through the power of the Spirit. The Spirit Power will help you to experience the presence of God in wonderful ways that you have never known before. This book will help to open your eyes and your heart to the fruits of the Spirit and living a life of joy in the Holy Spirit. Providing insight, wisdom and sound biblical applications you will come to understand.