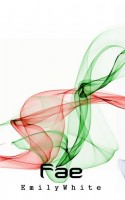 Fae
Ella thought taking care of the ego-bloated Mamood god would be a sure way to bring peace to the galaxy and satisfy her taste for revenge. But she was wrong. Book Two of The Auri Wars Trilogy.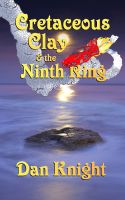 Cretaceous Clay And The Ninth Ring
Jack Clay discovers the Ninth Ring! When an engineer finds a dwarf maiden murdered, the Proconsul of Moab accuses Jack of the Black Dwarf's foul deeds. As he races the clock to catch the Black Dwarf, he runs into a temperamental dragon, chases a ghost, and gets blasted out of the sky! What happens when he catches up with the warlock? Find out in the Strange and Quirky Odyssey of Cretaceous Clay!