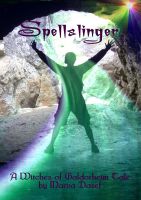 Spellslinger - A Witches of Galdorheim Story
What does a teenage half-warlock, half-vampire do to have fun? Why build an old west town on a glacier in the Arctic. There he can play at being the good guy sheriff up against mean old Black Bart.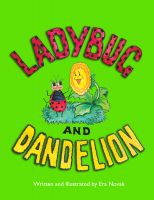 Ladybug and Dandelion
This book has been read and loved by many children aged 2-6. It's a story about life, loneliness, discovery of friendship, love and loyalty, passing of time, loss, procreation and everlasting happiness. It is beautifully illustrated and is very engaging.