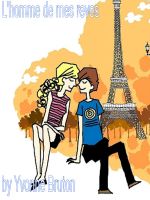 L'homme de mes reves
(5.00 from 1 review)
This book is the sequel of La Vie Celibataire. After Robert tricked Marie-Helene into meeting him, his girlfriend discovers them together and with his help she humiliates Marie-Helene. This book is suitable for beginners and as an English translation of all the chapters.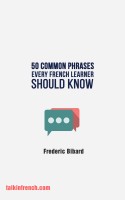 90 Common French Phrases Every French Learner Should Know
(4.00 from 1 review)
Sometimes, it is great to memorise some phrases that might come handy when in discussion with a French native-speaker. So, here I am sharing 90 common phrases in French, which I am sure you will find useful.