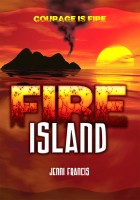 Fire Island
Fire Island - Courage is Fire; Bullying is Smoke. Keri Walker is the victim of a gang of bullies, but when she finds that she is not the only one, she decides that something needs to be done.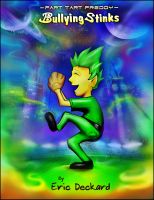 Fart Tart Freddy - Bullying Stinks
Mean Methane Mike's bullying finally lights a fire in Freddy's huge heart and sets him on a smell-raising adventure where he comes face-to-fanny with his bullies, whether alien or schoolmate. Is Fart Tart Freddy ready to let one rip or does he get blown away?