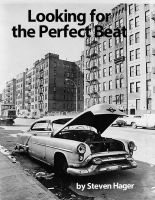 Looking for the Perfect Beat
(5.00 from 1 review)
This is the original script that later became the film "Beat Street" released by Orion Pictures.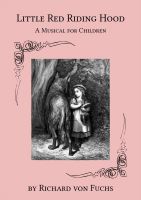 Little Red Riding Hood - A Musical for Children
This is an opera telling the well known fairy tale with humorous modern asides. It explores common family problems, questioning authority, care for elderly relatives while meeting G.B. Shaw's primary goal for drama, to entertain. The original music will someday sound in elevators and shopping centers.