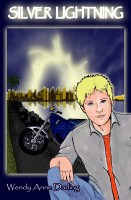 Silver Lightning
by

Wendy Anne Darling
When Alex Bascolme finds the mysterious motorcycle of his dreams he also finds out what it takes to be a real-life hero. It turns out that it's nothing to do with superpowers and capes but everything to do with courage and loyalty.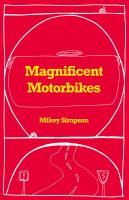 Magnificent Motorbikes
by

Mikey Simpson
A children's book that introduces the fun of riding on a motorbike, and the adventures that a rider can have. A rhyming bedtime story for young children.