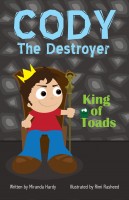 Cody the Destroyer, King of Toads
The excitement of winning was within Cody's grasp until the evil Briana stepped into view. Cody's fun-filled day suddenly turned into a nightmare when he learned he would be forced to go to Briana's birthday party. Determined to get even, Cody and his best friend, Josh, hatched a brilliant plan, but they would have to enter The Swampland Woods to carry it out.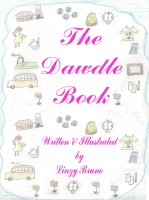 The Dawdle Book
A short story about those who dawdle - with lots of lovely illustrations.