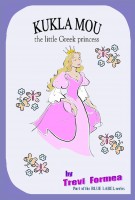 Kukla Mou - the little Greek princess
(5.00 from 1 review)
The king was so overwhelmed to see his first grandchild born, that when he held her, he exclaimed "Kukla Mou, Kukla Mou" which meant 'my doll' in Greek. (G) Another in the Blue Label series suitable for 7 - 12 year olds.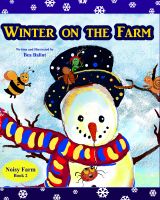 Winter On The Farm
(5.00 from 1 review)
Cold wind whooshed between the gigantic mountains drifting along the little oak's last brown leaf. Forests threw off their shabby clothes and the frost wove them lace dresses from snow instead. All the birds flew away and took the heat of the summer with them.