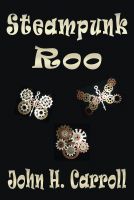 Steampunk Roo
It is a little known fact that Steampunk animals roam the wild Outback of Australia. Outside of Steampunk City are vast stretches of arid lands. Horrible news has come that someone is destroying water stops that keep the Steampunk animals running. It's up to Steampunk Roo to bring a stop to the terrible destruction!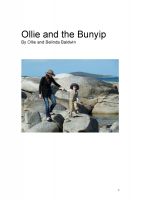 Ollie and the Bunyip
(5.00 from 2 reviews)
A delightful childrens book about a little boy who lives off the coast of Tasmania, Australia. He makes friends with possums, wombats, sea eagles and lots of native animals. Contains pictures of wildlife taken on Flinders Island, Tasmania.