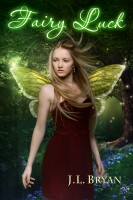 Fairy Luck (Songs of Magic, Book 6)
While the Zebras reel from the loss of Erin, Erin herself makes some troubling discovering while connecting with her ancestors. In Faerie, Aoide and her troupe seem to finally be enjoying their big break...but danger is on the way, and nothing is ever what it seems when you're dealing with leprechauns and the treacherous Queen Mab.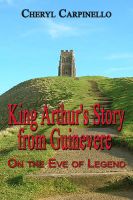 King Arthur's Story from Guinevere: On the Eve of Legend
(5.00 from 1 review)
Many times, small stories are found in the material that an author must cut from a novel. This is the story behind King Arthur's visit to King Leodegrance and his daughter Guinevere found in the medieval Arthurian Legend children's book "Guinevere: On the Eve of Legend."