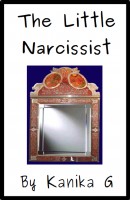 The Little Narcissist
Mama has a new tablet. She makes a video of Tania and shows it to her. Tania is fascinated. She wants mama to make many more videos of her. Then she spends hours watching videos of herself. She stops working on her art because she is busy with the videos. What will mama do to fix the problem? Read on to find out.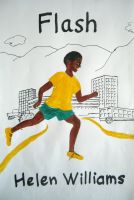 Flash
(5.00 from 1 review)
Flash could run fast, but living in a ghetto in Kingston, Jamaica, abandoned by his father, his mother in prison, life was rough. He performed badly at school, was often absent, and ran wild through the city streets. Then Usain Bolt's win at the Beijing Olympics inspired him to change his ways, and gave him hope for the future.