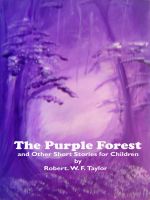 The Purple Forest
by

Robert Taylor
This is a collection of 22 of my short stories for and about children in various parts of the world, written over the years. I wrote a number of them while I was teaching in Thailand so you will see that a percentage of the stories are set there.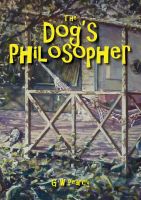 The Dog's Philosopher
by

GW Pearcy
When eight-year-old Banjo comes to stay with his grandfather Jamie for a week, little does he know that their long conversations are being listened to intently by Jamie's dog, Percy. Nor can they realise that, as a result, Percy forms his own, amazing, philosophy about truth, faith, evolution and, yes, even 'the meaning of life'.