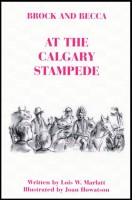 Brock and Becca - At The Calgary Stampede
Travel with Brock and Becca to the city of Calgary, Alberta, and read about the world famous Calgary Stampede. The Brock and Becca series was created to help younger children learn about Canada while being entertained with interesting and exciting stories.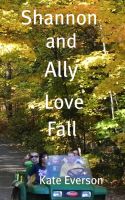 Shannon and Ally Love Fall
(4.25 from 4 reviews)
Shannon and Ally have fun at the cabin in the woods and ride the green machine. Easy to read.