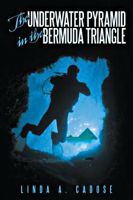 The Underwater Pyramid In The Bermuda Triangle
by

Linda Cadose
This book is based on a real archaeological discovery. In the summer of 2000, oceanographer Paulina Zelitsky discovered a sunken city on the Cuban shelf, which is off the coast of Cuba. She discovered that there were three pyramids, many buildings, and roads in her sunken city. This book is a fictional account of the exploration of that city.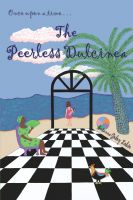 The Peerless Dulcinea
by

Susanna Godoy Lohse
The screenplay adaptation (unproduced) of this book has already won a Gold Award at the WorldFest International Film Festival. A Gone With the Wind kind of story set in the era of Madmen (late 1950's). Emmy, the daughter of an eccentric aristocrat and her beloved nanny suffer the whims of an evil socialite. Ages 9 and up.