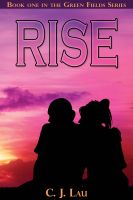 Rise
Maggie returns to her home town as a rookie Coach, thrust into a tournament where the price of failure is exile. Reunited with her best friend Cat. They meet fierce rivals, deal with the grief of sudden setbacks, and fight off attacks from an enemy in the shadows. In the end, there can only be one winner, and Maggie and Cat will risk it all to give their girls a chance.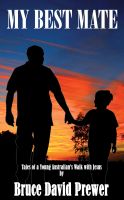 My Best Mate: Tales of a Young Australian's Walk with Jesus
A skillfully woven story that makes the experience of a personal relationship with Jesus understandable for the young people to whom it is addressed, "My Best Mate" is told from the point of view of an eleven-year-old Australian and addresses perennial issues of doubt and faith along with contemporary social issues such as peer pressure and racism. Includes a glossary of Australian expressions.