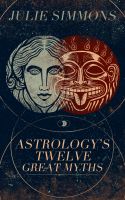 Astrology's Twelve Great Myths: The Twisted Archetypes of a Dominator Culture
Astrology's Twelve Great Myths is a look at the essential building blocks of astrology – the signs – through the lens of myth, fairytale and culture. In this book you will find a myth or fairy tale that captures the essence of each sign and a discussion of what it means to the individual as well as the culture in which we live.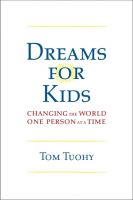 Dreams for Kids
This is the true story of Dreams for Kids. It is a story of hope, empowerment, and transformation. During one of the most challenging times in human history, when so many people are seeking a sense of fulfillment and a reason to hope, this book gives you this inspiration you need to act and do your part...one person at a time.