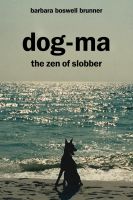 Dog-Ma, The Zen Of Slobber
(4.80 from 5 reviews)
Barbara's vivid and dramatic stories, told with a wicked sense of humor, will make you laugh out loud. She definitely gets what living with rescued dogs (nine of them!) is all about. This book will inspire you with the couple's unstinting love, devotion, and respect for dogs as family members. You'll be glad to include it in your treasured collection of great dog books.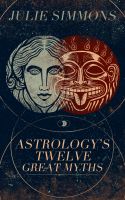 Astrology's Twelve Great Myths: The Twisted Archetypes of a Dominator Culture
Astrology's Twelve Great Myths is a look at the essential building blocks of astrology – the signs – through the lens of myth, fairytale and culture. In this book you will find a myth or fairy tale that captures the essence of each sign and a discussion of what it means to the individual as well as the culture in which we live.