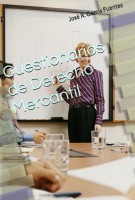 Cuestionarios de Derecho Mercantil
by

Jose Remigio Gomis Fuentes, Sr
Cuestionarios de Derecho Mercantil. Una obra extensa con más de mil doscientas preguntas sobre Derecho Mercantil, que abordan en profundidad toda la temática actual necesaria tanto en los estudios jurídicos y de Derecho como en las oposiciones y concursos públicos en los que se contempla Derecho Mercantil.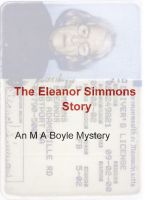 The Eleanor Simmons Story
by

Thomas Stearns
A true-life genealogical mystery and its solution. Details a two-year hunt to identify the heirs to a $1M Massachusetts estate, tracking the day-by-day efforts of a professional genealogist and crew as they struggle to identify a woman who lived in a close community for 80 years and never discussed her family. Will appeal to genealogists and researchers, anybody curious about assumed identity.