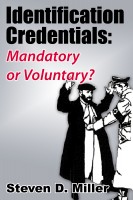 Identification Credentials: Mandatory or Voluntary?
by

Steven D. Miller
This book is for those who want to recognize the final world government's brutal domination of humanity. The U.S. Supreme Court says identification credentials are "abhorrent in the United States." Americans have relinquished what traditional law books call "the rights of all mankind". Your ID is proof that you waived most of your rights.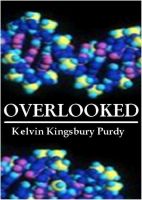 Overlooked
by

Kelvin Purdy
(4.00 from 4 reviews)
Some are exonerated by DNA evidence . Kelvin Kingsbury Purdy remains convicted , in Canada , after being scientifically excluded by it ...