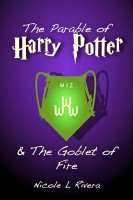 The Parable of Harry Potter & the Goblet of Fire
The Parable of Harry Potter, by Nicole L. Rivera addresses each of the seven books of Harry's story as guides to exploring life's deepest truths. Discover wisdom about friendship, courage, loyalty, and love from the Boy-Who-Lived and his magical friends.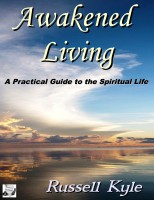 Awakened Living
Awakened Living is a change in outlook from one's mind, heart and soul. It includes a change in thinking, understandings, emotion, physiology, social connections, reactions to life and desires, all adding to the growth of one's overall well being. It's a transforming way of seeing the world through the eyes of gratitude, thankfulness, appreciation, and an awareness of the connection of all things.