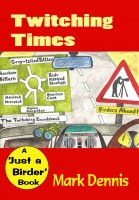 Twitching Times
Twitchers - they are those crazy people who travel miles and miles just to see a rare bird. Don't worry though, not all twitchers are beyond treatment and not all twitching is about only seeing the bird. Between 1982 and 2003 I twitched in the UK. Every twitch was an adventure, every twitch a story, here are a few for you to enjoy.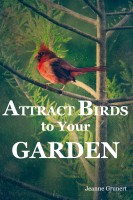 Attract Birds to Your Garden
Turn your yard into a wild bird sanctuary by planting trees, shrubs and flowers to attract birds. Learn which feeders to choose, types of seed and feed, and more. A great book for those new to bird watching and gardening to attract birds.