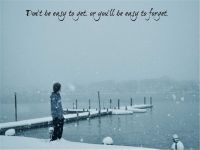 How To Live?
(5.00 from 2 reviews)
It tells us that how should we face problems in life.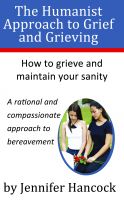 The Humanist Approach to Grief and Grieving
How to grieve and maintain your sanity. A rational and compassionate approach to bereavement. Non-religious individuals who are experiencing grief need a resource that they can turn to as they process their grief. They need a resource that will help them cope, as Humanists, with the emotional trauma that is the grieving process. This is that book.