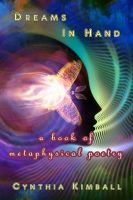 Dreams In Hand
(5.00 from 1 review)
Dreams In Hand is a collection of metaphysical poems. Based on the teachings of Neville Goddard and Florence Scovel Shinn, these poems talk about making one's dreams their reality.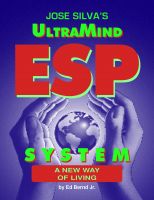 Jose Silva's UltraMind ESP System
(5.00 from 3 reviews)
Imagine if you had a guide who actually knew what lies ahead for you, and could guide you to success, happiness, fulfillment. Jose Silva's UltraMind ESP System shows you how to unlock the incredible powers of your mind and use the exciting new MentalVideo Technique to communicate reliably & regularly with higher intelligence to obtain guidance and help in finding and fulfilling your life mission.