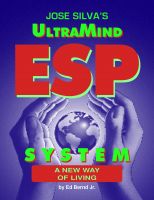 Jose Silva's UltraMind ESP System
(5.00 from 3 reviews)
Imagine if you had a guide who actually knew what lies ahead for you, and could guide you to success, happiness, fulfillment. Jose Silva's UltraMind ESP System shows you how to unlock the incredible powers of your mind and use the exciting new MentalVideo Technique to communicate reliably & regularly with higher intelligence to obtain guidance and help in finding and fulfilling your life mission.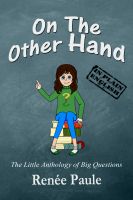 On The Other Hand: The Little Anthology of Big Questions
(5.00 from 2 reviews)
On the Other Hand looks at how the 'mind' works and asks what 'reality' actually is. This is not a scientific book but rather it has evolved from looking into my own mind in order that I might understand it more. What are the two voices we all constantly hear? One that says "Leave the chocolate cake" and the other "Go on, eat it"?