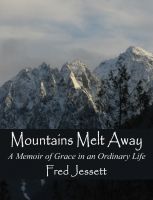 Mountains Melt Away: A Memoir of Grace in an Ordinary Life
Mountains Melt Away is a collection of 41 true stories and essays that illustrate many ways God's grace has touched one ordinary life. The moments happened on Lakota reservations, in small towns, on Puget Sound beaches, in hospitals, and cemeteries through events such as deaths, a chance remark, a bumper sticker, and prayers that connected people separated by great distances.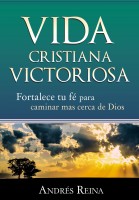 Vida Cristiana Victoriosa - Fortalece tu fe para caminar más cerca de Dios
Este libro es la suma de muchas enseñanzas y devocionales cristianos, tanto recibidos como impartidos. Mi oración es que al leer este libro Dios pueda hablarte y que tu vida sea fortalecida en el Señor y el poder de su fuerza. Veremos muchas cosas que me ayudaron en mi caminar con Cristo a través de los años.