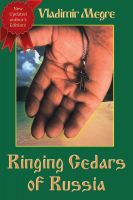 Ringing Cedars of Russia
"THE RINGING CEDARS OF RUSSIA", the second book of the Ringing Cedars Series, in addition to providing a fascinating behind-the-scenes look at the story of how "Anastasia" came to be published, offers a deeper exploration of the universal concepts so dramatically revealed in Book 1.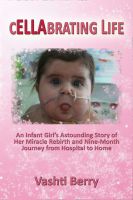 cELLAbrating Life (Celebrating Life)
(5.00 from 2 reviews)
This is the story of our infant daughter's miracle rebirth and journey home. We share the triumphs, tragedies, and inspirational lessons learned from living life within that miracle. We hope you feel the extraordinary in the ordinary as you follow our daughter's astounding nine-month journey from hospital to home.