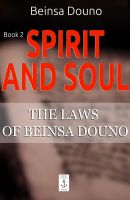 The Laws of Beinsa Douno. Book 2: Spirit and Soul
By "spirit" I mean the strong, the Divine principle in man. The soul is the repository of all the blessings in the world. Distinctive quality is its softness. (...) Many people deny the existence of the soul. This is ignorance. These are people who do not understand life. The law: is you cannot deny what does not exist, cannot sustain what exists.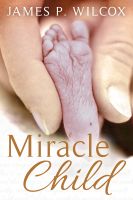 Miracle Child
This is a story of miracles, both big and small, and the story of one little boy born sixteen weeks early, weighing only one-and-a half pounds. Nathaniel Wilcox needed a miracle. This is Nathanial's story of his five month journey to survive, and how he touched the hearts of everyone who cared for him and one family managed to overcome tragedy and despair, to find a renewed faith in God.