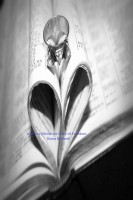 A Mercy Ministries Story of Freedom
My book is my testimony from when I was a teen to today. It entails my Mercy Ministries testimony that can be encouraging and inspiring to others.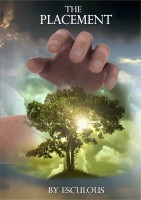 The Placement
'The Placement' is the thirteenth book out of a collection of sixteen books and the third of a series of three books for the purpose of enlightenment and to enhance the twelve step program. This book is designed for the sole purpose to the development of the third level of awareness from the teachings of Esculous and to learn to let God live Its life through individual being.