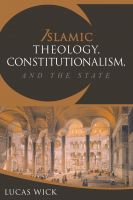 Islamic Theology, Constitutionalism, and the State
One of the most critical questions facing the world today is whether Islam is capable of accommodating itself to the constitutional forms of government that first arose in the West. Needless to say, opinion is sharply divided on this question.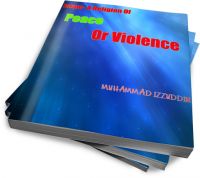 Islam- A Religion Of Peace Or Violence
"Fight those who believe not in God nor the Last Day, nor hold forbidden that which has been forbidden by god and his apostle, nor acknowledge the religion of truth, (even if they are) the people of the book, until they pay jizya with willing submission and feel themselves subdued." (Qur'an 9:29. The most frequently quoted verse by extremists. What does it really mean? A short booklet to explain.