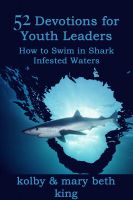 52 Devotions for Youth Leaders
by

Kolby & Mary Beth King
Be challenged and encouraged by 52 devotions created specifically for youth leaders. Whether you lead a youth group or a youth Sunday School class, these devotions will help keep you on track with your purpose in working with students. Each devotion includes a story, verses to reflect on and challenges to remember.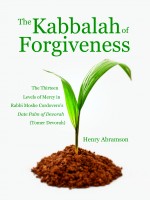 The Kabbalah of Forgiveness
by

Henry Abramson
The Kabbalah of Forgiveness is a translation of the first chapter of Rabbi Moshe Cordovero's classic work Date Palm of Devorah (Tomer Devorah) with a commentary by Dr. Henry Abramson. Emerging from the 16th-century Safed Circle of Jewish mystics, this book earned a rare exception to the centuries-old ban on the study of Kabbalah by students under 40 because of its profound ethical value.