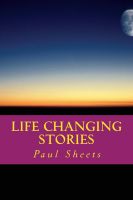 Life Changing Stories
These short but interesting stories can help you with you're difficulties in life. Teaching you how to handle your toughest problems and live a new and better life. They'll also help you to build your faith and future. Don't deal with your most difficult problems without reading these stories.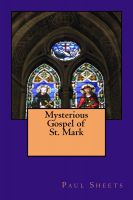 Mysterious Gospel of Mark
The mysterious text of Mark's gospel is revealed inside. Find out who the 13th. disciple is. Know about Mark's strange mental abilities. See how Mark put words into Christ's mouth and those of the prophets. This and more, inside.