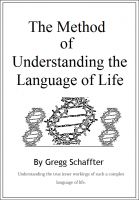 The Method of Understanding the Language of Life
A new hypothesis has been formed to go out and explain the genetic world and the chaotic bounds of the language and DNA. It goes out to show the algorithms provided by Gregg Schaffter that demonstrate the possible layout behind the genetic language.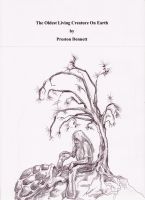 The Oldest Living Creature On Earth
"The Oldest Living Creature on Earth" explores the mystery of how long life lasts. How old is the oldest human? What is the longest lived animal? How old can a plant get? This article explores all of this and more. Join us on a fascinating journey into the mystery of old age as we travel across the planet in search of the oldest living creature on earth.