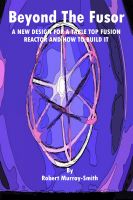 Beyond The Fusor - A New Design For A Table Top Fusion Reactor And How To Build It
The world is desperate for power and fusion is the best approache. This book is all about that and is practical in its approach and gives a brief outline of the history and development of inertial electrostatic confinement (IEC) machines as well as some guidance on how to go about building such a device. The book then outlines the new IEC device and encourages you to go out and build one.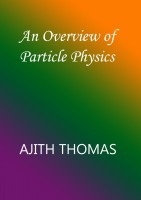 An Overview of Particle Physics.
(4.50 from 2 reviews)
One of the prominent research areas , which have gained a lot of attention of the scientific community as well as of the general public is about the study of the basic structure of matter. 'Elementary particle physics' as it is called is a balancing act of theoretical predictions and experimental confirmations.