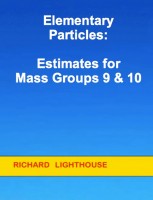 Elementary Particles: Estimates for Mass Groups 9 & 10
by

Richard Lighthouse
This paper presents many new elementary particles based on the QAM model as the first Periodic Table for Elementary Particles. The mass values for these new particles are estimated, based upon mathematical patterns. These estimates are crude, and are intended to be used as "guidelines" for experimental planning purposes. 4 new particles are predicted between 1 to 15 TeV.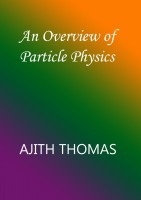 An Overview of Particle Physics.
by

Ajith Thomas
(4.50 from 2 reviews)
One of the prominent research areas , which have gained a lot of attention of the scientific community as well as of the general public is about the study of the basic structure of matter. 'Elementary particle physics' as it is called is a balancing act of theoretical predictions and experimental confirmations.