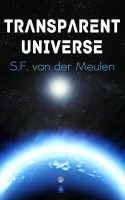 Transparent Universe
(4.00 from 3 reviews)
Transparent Universe describes the Universe in a new cosmological theory. The mystery of four dimensions cannot be proven and is no longer necessary. Three dimensions are all it takes to form the Universe and one kind of particle to form its beauty. If you ever wondered how the world will create sustainable and free energy for the future. The cosmology theory in Transparent Universe explains how.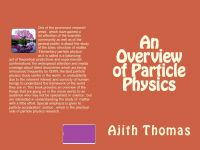 An Overview of Particle Physics.
(4.50 from 2 reviews)
One of the prominent research areas , which have gained a lot of attention of the scientific community as well as of the general public is about the study of the basic structure of matter. 'Elementary particle physics' as it is called is a balancing act of theoretical predictions and experimental confirmations.