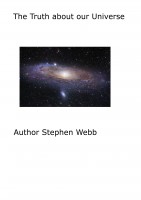 The Truth About Our Universe
In this book I try to simply cover what we think we know about our universe and how we came to the idea of the standard model for the small stuff. I then put forward my own ideas and explain how I came to these conclusions.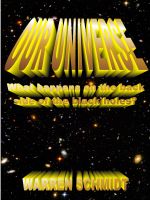 Our Universe
Our Universe describes a non-standard cosmology interpretation of the universe. The most important new ideas discussed in this paper are: The Inversion Theory of the common Singularity point where continuously new particles are created out of nothing by the RQFE and the entropy is reset to zero.