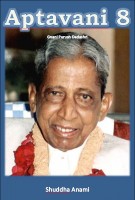 Aptavani 8 - Gnani Purush Dadashri
by

Shuddha Anami
Countless seekers have questions about the Soul and the universe. Many spiritual masters of the East and the West, speak about the Soul, and its attainment. They show many paths and ways of attaining this goal, the Self. However, the search continues. Gnani Purush Dadashri in this Aptavani 8, explores all this, and shows the precise way of attaining freedom from all pain and suffering in life.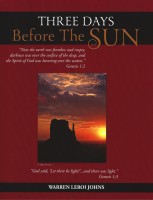 Three Days Before the Sun
by

Warren LeRoi Johns
A Big Picture glimpse of the origin of life on Planet Earth with a landmark analysis highlighting the scientific impossibility of the chance hypothesis offering a valid explanation for our beginning.