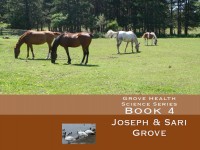 The Grove Health Science Series:Book 4
Some topics in this Book: Oddball interviews about medical successes... *The assumption is that there are 22 brain parts that PAIR...The pairing should be in the Minus Plus format...So each paired couple of brain parts should have Minus & Plus designations...Female & Male possibly...This should straighten out some of the complexity of brain surgery for neurosurgeons...(& DIY Neurosurgeons LOL!!!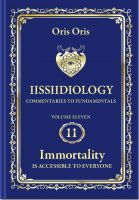 Immortality is accessible to everyone. Vol 11
Oris describes in detail functioning of Formo-Creators of the brain, how the memory is accessed, how biological structures of the brain are associated with energy-information structures of Self-Consciousness, how various Self-Consciousness Levels are differentiated and reprojected at the moment of so-called "Death".