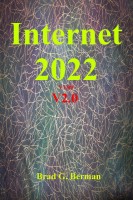 Internet 2022
In the year 2014, a trivial discovery ultimately grew to involve all of society. This discovery allowed all people to connect to one another through an intricate structure, embedded in surrounding space-time. Used as an adjunct to the information Internet, it became the greatest weapon against terrorism, as people learned to know the future.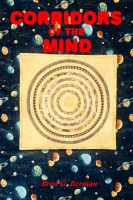 Corridors of the Mind
Corridors of the mind are the places that visit us in our dreams. Sometimes they are hallways, sometimes rooms, sometimes we find ourselves in strange buildings often feeling lost. They are dimensionless places with stories that amuse, sometimes scare, containing strangers in strange places, usually friends of the day. Learn the simple physics behind how the brain connects into space-time.