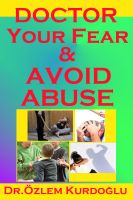 Doctor Your Fear and Avoid Abuse
(5.00 from 3 reviews)
This book aims to enable people to feel as confident as they personally can under possible threat, both physically and mentally.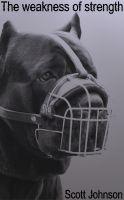 The Weakness Of Strength
(5.00 from 2 reviews)
Whether it be from the Government, Police, Religion or the neighborhood, I hate to see abuse of power. The goal of this book is to open the eyes of both the bully and the ones being bullied. To show one how to handle their strength properly and the other to use the strength that lies within them. There should never again be a murder or suicide from bullying. It's time for mental revolution.