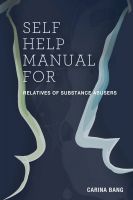 Self-Help Manual For Relatives of Substance Abusers 110 Exercises
(5.00 from 2 reviews)
This is a self-help manual for relatives of substance abusers. Its aim is to enable for the relatives to free their potential and focus on themselves and their needs to start a gradual process to a larger well-being through the support of this manual.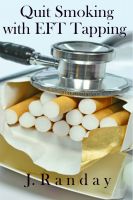 Quit Smoking with EFT Tapping
Use EFT tapping to quit smoking. The statements allow your own reasons for smoking to come up. Once this happens you clear out and create new space to allow health and wellness to flow in.