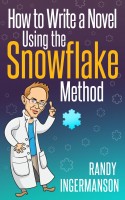 How to Write a Novel Using the Snowflake Method
Are you writing a novel, but having trouble getting your first draft written? Take a look at the wildly popular Snowflake Method—a battle-tested series of ten steps that jump-start your creativity and help you quickly map out your story. All around the world, novelists are using the Snowflake Method right now to ignite their imaginations and get their first drafts down on paper.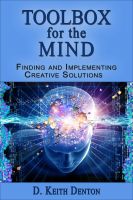 TOOLBOX FOR THE MIND: Finding and Implementing Creative Solutions
The Toolbox for the Mind can help you learn; •Your own innovative I.Q.and how to improve it. •Think and act so you can find unique solutions and approaches to old problems. •Design work areas that encourage the creation of processes, products, services, and technological innovations. •Learn how to overcome fear and how to lead so your innovations are successful.