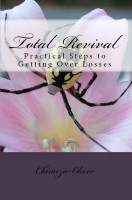 Total Revival: Practical Steps to Getting Over Losses
by

Chimezie Okoro
In the part of the world where I come from, it's always survival of the fittest. One who emerges victorious or becomes successful has gone through uncountable horrible experiences. These experiences put together make this wonderful book, and those practical steps to surviving losses well explained are what this book tells. A sure help to getting over losses.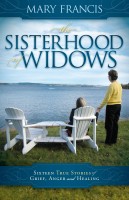 The Sisterhood of Widows
by

Mary Francis
This book is a collection of true stories from widows of all walks of life who reflect and comment about life after the death of their husbands. Emotionally every widow handles it differently and yet there is a common bond they share that makes them part of a sisterhood. Each chapter is a widow's story that provides perseverance, guidance, and insight into human nature.