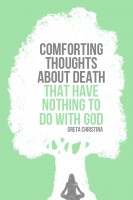 Comforting Thoughts About Death That Have Nothing to Do with God
by

Greta Christina
If you don't believe in God or an afterlife -- how do you cope with death? Accepting death is never easy. But we don't need religion to find peace, comfort, and solace in the face of death. In this mini-book collection of essays, prominent atheist author Greta Christina offers secular ways to handle your own mortality and the death of those you love.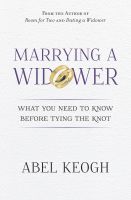 Marrying a Widower: What You Need to Know Before Tying the Knot
by

Abel Keogh
Are you in a serious relationship with a widower? Are you considering tying the knot? Marrying a Widower will help you decide whether or not the widower you're dating is prepared to make the ultimate commitment. More importantly, the book will walk you through many of the challenging circumstances that come with tying the knot and help you decide if taking this step is right for you.
Related Categories