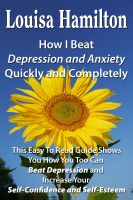 How I Beat Depression Quickly And Completely
This little book is a culmination of many years searching for a cure for depression. I was just about to give up when I accidentally came across an amazing technique which is so simple and so easy that anyone can do it. And it really works! This guide is written out just as I would have liked, short simple paragraphs, easy tips and methods that actually work. Let depression go and love life!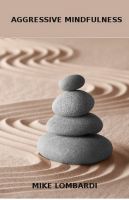 Aggressive Mindfulness
AGGRESSIVE MINDFULNESS reveals a set of simple yet powerful practices and tools that you can use in your daily life to help break the cycle of anxiety, depression and low self esteem. It is based on the age old proven techniques of mindfulness meditation. By taking advantage of the mind body connection, aggressive mindfulness shows you how to bring a new sense of vitality to your life.